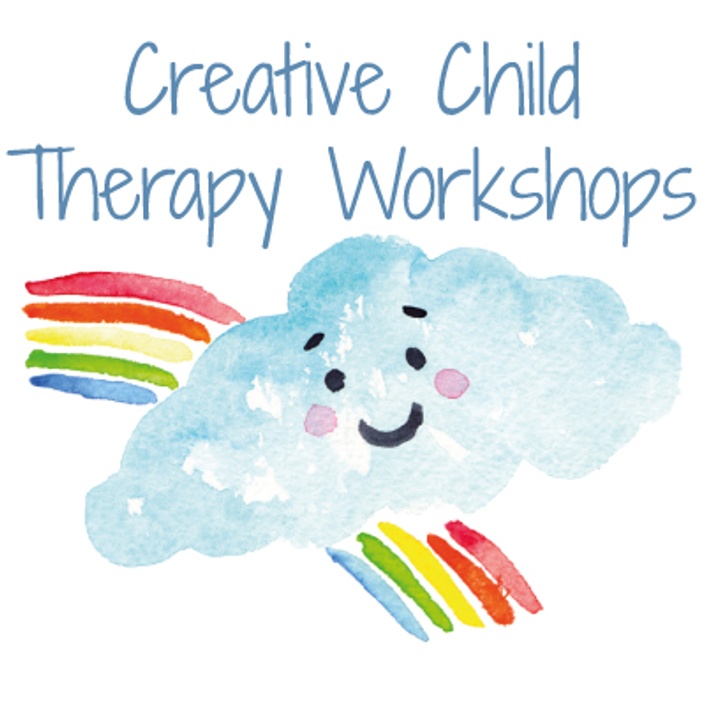 Creative Ways to Help Children Manage Emotions
A practical course for therapists working with preschool and primary children and their families
Enrol now
The Creative Ways to Help Children Manage Emotions online course provides therapists with over 40 fun and engaging activities that can be used with children and families. The course covers essential developmental considerations in providing therapy to children, and many practical ideas that therapists can use with children who are struggling with anxiety, anger and sadness.
This course is for therapists who work with children and families. This includes psychologists, social workers, counsellors, occupational therapists, speech therapists, and other mental health clinicians. The course provides a solid grounding in child work and is suitable for therapists are new to this area. More experienced therapists will enjoy the practical focus and the opportunity to learn new, creative ideas and activities to integrate into their work right away.
In this course, you will -
Learn how to make therapy playful and purposeful
Learn how to use everyday items, like textas, paper, toilet rolls and coins to help children explore feelings
Learn how to work well with both younger and older children (aged 4-12 years)
Learn how to actively engage parents in therapy
Participants will receive -
About 10 hours of professional development including over 6 hours of course videos covering essential frameworks, practical ideas, and activity demonstrations, accessible for 6 months.
A copy of our book, 'Creative Ways to Help Children Manage Big Feelings: A Therapists' Guide to Working with Preschool and Primary Children' published in 2017 by Jessica Kingsley Publishers (ebook format; rrp AU$47.99 / US$30.91).
A downloadable workbook, which includes space for reflection and engagement with the course, participant activities, write-ups of additional therapy activities, and further resources and articles.
Presentation slides to download.
When you sign up, please opt-in to receive emails from us, so we can email you your digital voucher for downloading your copy of our ebook from Jessica Kingsley Publishers!

If you are looking to complete this with a group of five or more colleagues please contact us to arrange a group discount. Please note that logins cannot be shared on the Teachable platform.

Your Instructor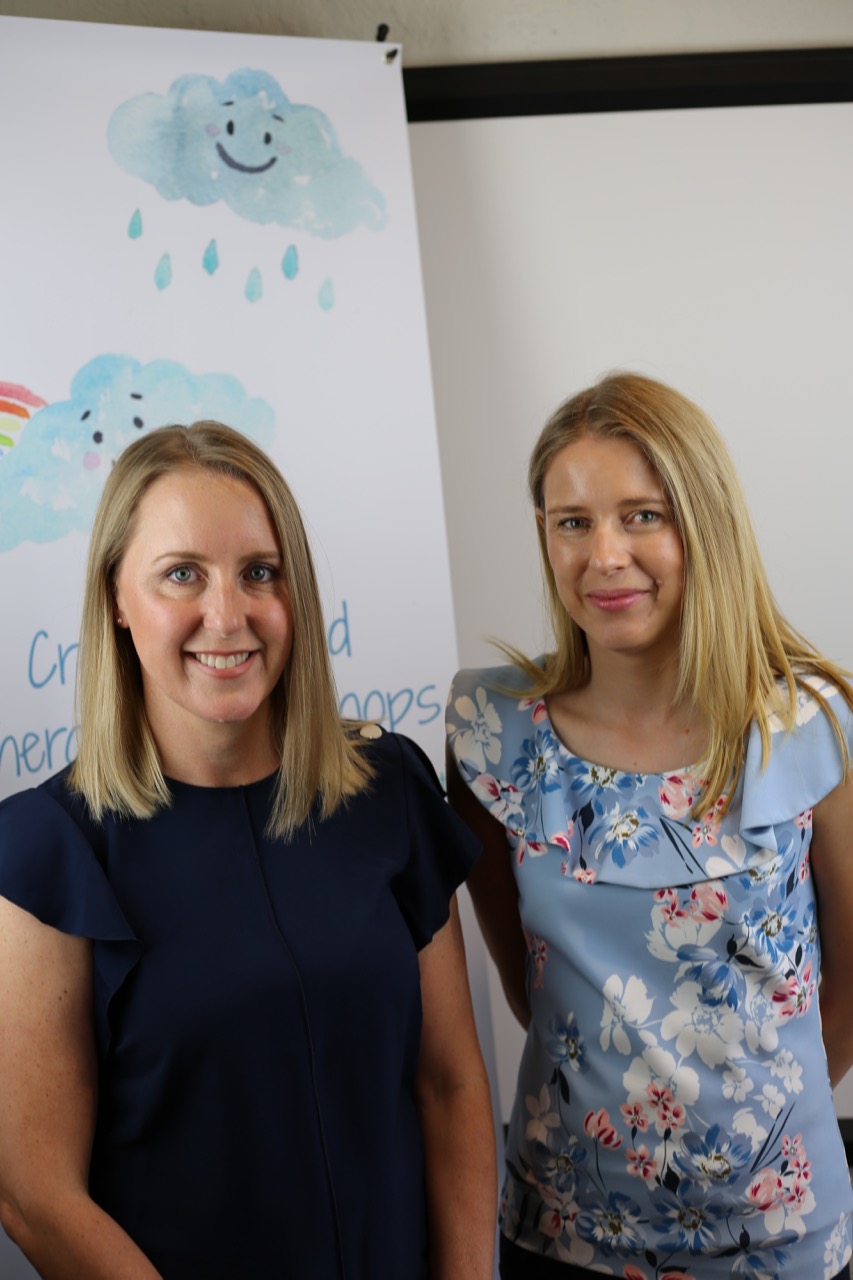 Dr Suzanne Barrett and Dr Fiona Zandt are both Clinical Psychologists who work with children, adolescents and families. They have over 35 years combined experience working in a range of settings, including the Royal Children's Hospital Melbourne, child and adolescent mental health services, and private practice, with children and adolescents with a broad range of psychological problems. Their approach fits within a CBT framework, though modified to be developmentally appropriate for children, with a systemic family focus and a playful context. They also incorporate elements of narrative therapy and ACT.
Fiona and Suzanne are founders of Creative Child Therapy Workshops; www.childpsychologyworkshops.com.au.
Course Curriculum
Getting started (Module 1)
Available in days
days after you enroll
What is different about child work? (Module 2)
Available in days
days after you enroll
A playful and purposeful approach (Module 3)
Available in days
days after you enroll
This is the online version of our popular Creative Ways to Help Children Manage Emotions workshop. Participants of this live workshop said -
"This was one of the best PD workshops I have attended. It was thoughtful, well-organised, and exceptionally well-presented" – Psychologist, 1 year experience.
"This is the most useful and practical workshop I've been to" – Mental Health Social Worker, 15 years' experience.

"Loved it! Lots of great ideas given with reference to frameworks without getting too "heavy" on theory" – Psychologist, 10 years' experience.
"I have already purchased the book last year and found today a practical way to have a go at the activities and consolidate my understanding. I'm excited to go and try with my clients." – Social Worker (CAMHS), 14 years' experience
"This is the best PD I've ever been to. Informative, practical and fun!" – Psychologist, 7 years' experience

"Fantastic workshop! Presenters were brilliant! Leaving with many new tools and strategies." - Clinical Psychologist, 3 years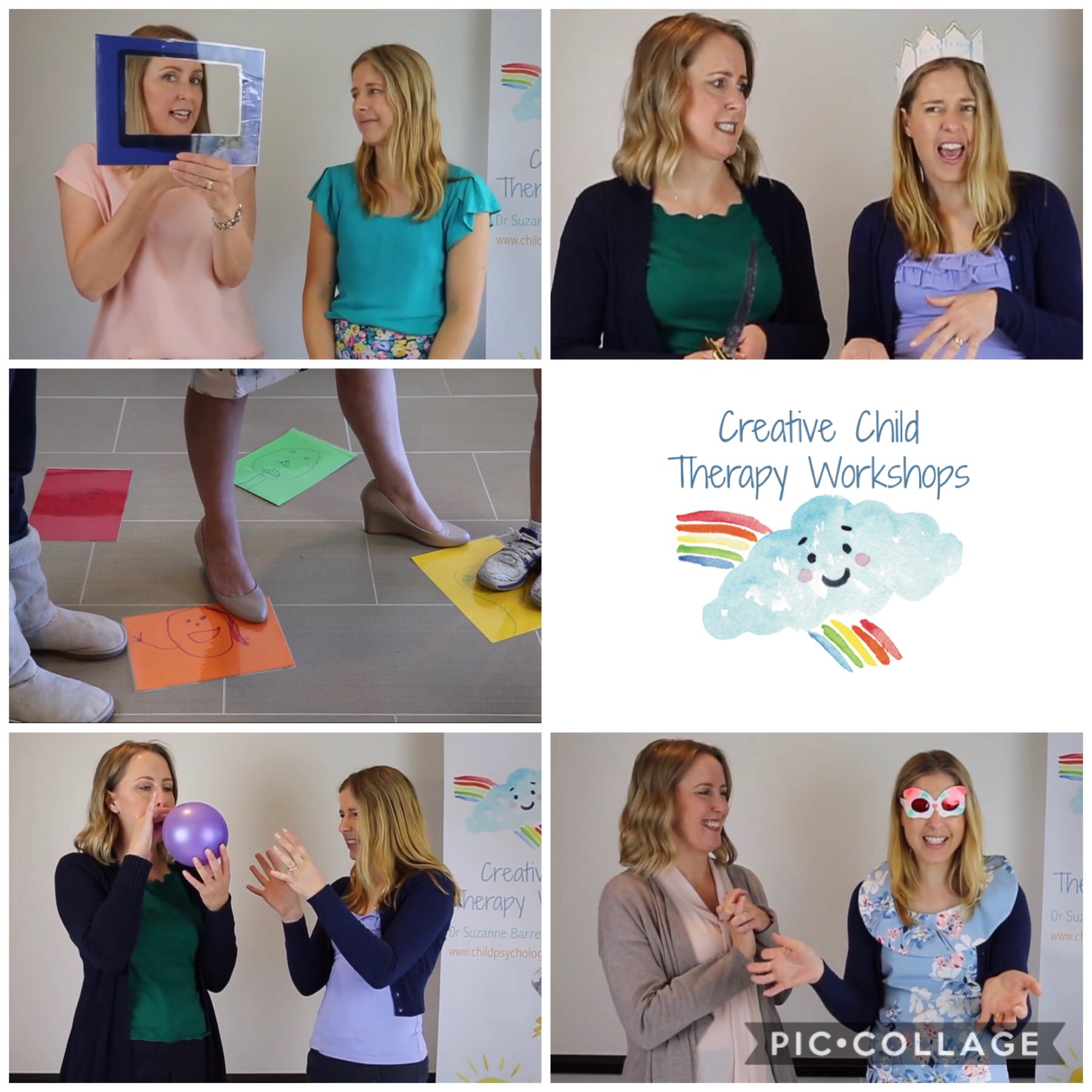 Many thanks to the small group of therapists who recently completed our online course for us as a free trial. It was great to have them test run the course and to hear their lovely feedback. Here are some of their comments -

"The Creative Child Therapy Workshop Online course was easy to navigate, informative, interesting and fun. This course prompted me to reflect on specific clients I currently work with and gave me fantastic intervention or activity ideas that could be used with them in session. It also gave room to think about modifying the interventions taught to better meet the needs of individual clients. I liked how this course incorporated practical work and I felt comfortable working at my own pace to complete the modules. I would recommend this course to any profession working with young people, including adolescents, as the activities can be adapted to suit their developmental stage."
- Occupational Therapist, 2.5 years' experience
"It was fabulous being able to do it at my own pace and to fit it in around work hours. I really enjoyed the videos - especially when there were children or families involved to act out the activities... The course gave me so much inspiration and so many ideas. I feel re-energised in my profession!"
- School Psychologist, 2.5 years' experience
"The course was incredibly insightful and helpful as an experienced Psychologist who is new to working with children. The theoretical background provided about the way in which children learn was really helpful to highlight how therapeutic play can be/is, especially coming from working with adults where I have a strong cognitive focus."
- Psychologist, 12 years' experience

"The program was positive and fun. I felt I learnt a lot, inspired my creativity, and I can't wait to trial the ideas. The videos helped to take the ideas off the page and give me confidence to try them. The program had a good mix of theory and practical activities. The interface was incredibly easy to use and navigate."
- Provisional Psychologist, 5 years' experience